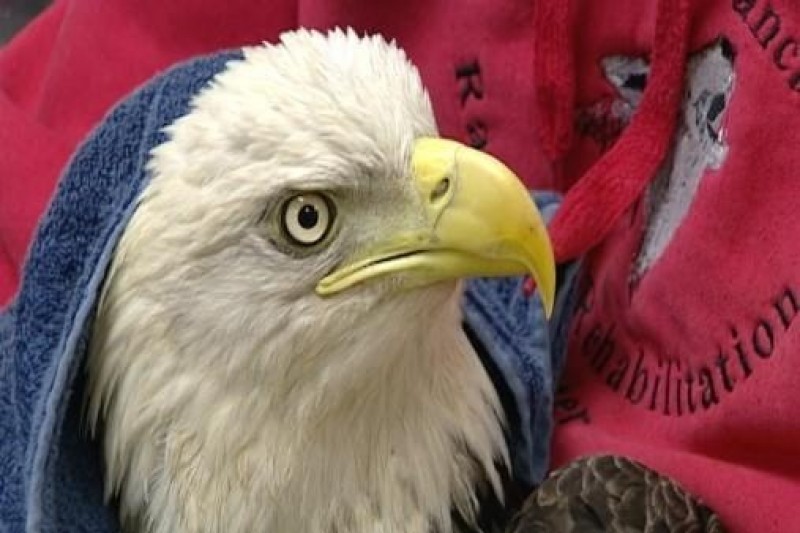 Emmy the Eagle is a local raptor that is in rehab about 40 minutes away from where we are (near downto
wn Cincy). If you can support Emmy in her recovery process, please do!
Red Wolf Sanctuary
does fantastic work with predators and raptor rehab. We are so happy they are close!